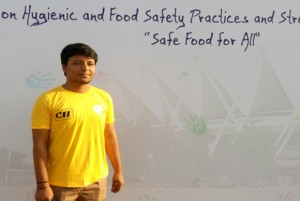 An 4+ year survivor of the Development industry,He is the CEO & Founder of Websoles as well as the strategy lead on all projects.He is highly experienced professional with great experience across various fields like business planning,software development ,Web Development and Digital marketing,SEO ,Magento Ecommerce development,PPC.
Websoles Leadership Team…!!! Together we have and we will….!!!
Meet our crack squad of savvy motivated personnel, all ambitious and in love with the web. We craft beautiful products for startups, global brands and everything in-between.
Our Valuable Team Members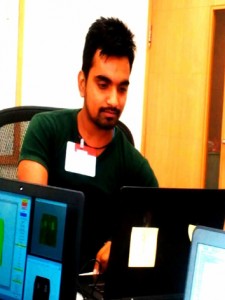 Mr. KD MishraCustomer Relationship Manager
He determines customer service requirements by maintaining contact with customers; visiting operational environments; conducting surveys; forming focus groups; benchmarking best practices; analyzing applications.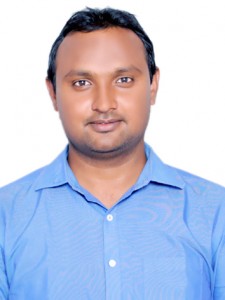 Mr. Kunal KumarSenior System Administrator
A vibrant and dynamic IT professional with 6+ years' IT experience, related to databases technologies such as MS Access, SQLite,Oracle and MySQL in the areas of Administration, Developmen & Responsibility for security.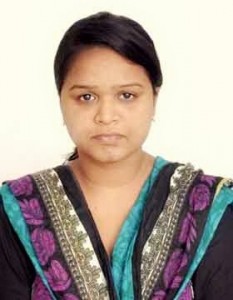 Miss. Swaha PatnayakSenior Software Testing engineer
She is responsible for ensuring that the website functions as intended.As a Software Testing engineer she will coordinate one or more rounds of testing, collecting feedback to deliver to the web developer for troubleshooting.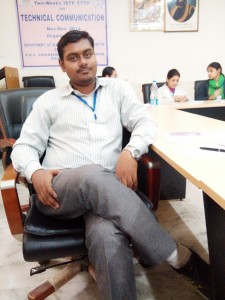 Mr. Aman SinghSenior IOS Developer
As an experienced IOS developer,Aman specialises in front-end development, responsive builds, user experience and IOS modules ,Experience developing with iPhone SDK ,Cocoa, Interface Builder, Objective-C and Xcode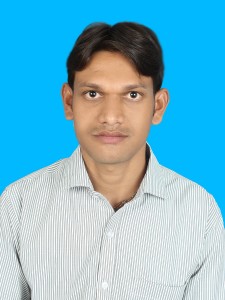 Mr. Santosh SahuPHP, Mobile & .NET
Santosh concentrates on heavy back-end development tasks but is flexible enough to work on front-end development too, if required. He is specialised in PHP, MySQL and JavaScript & .NET,Wikis,JSON.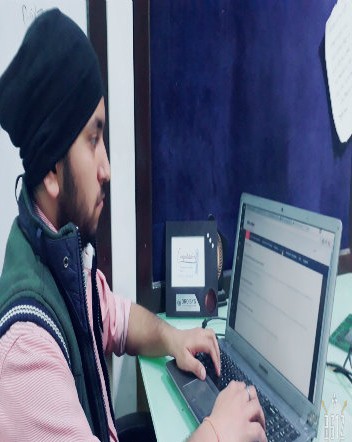 Mr. Ratnesh PandeyPython Developer &Testing Engineer
Ratnesh Responsible for creating and maintaining backend for websoles.com Clients on restful web services .Working as a part of data science team.Developed restful backends, using Django, flask, Twisted Klein, etc.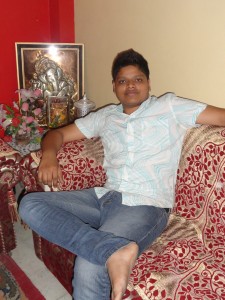 Mr. Suyash GuptaUI/UX Creative Design
As an experienced web designer or graphic designer,Suyash specialises in Visual presentation of the website, responsive builds, user experience and wireframes & develops a set of web page designs with full visual treatments.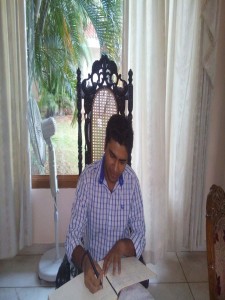 Mr. Pawan SharmaSenior.Android Developer
He is Results-oriented professional with proven leadership, and problem-solving skills.As an experienced Android developer,specialises in front-end development, responsive builds, user experience and Android modules.