We Make Affordable Websites! With Stunning Results!
The team at Websoles are experienced professionals with creative business solutions for your Internet marketing challenges. That creativity means we work hard to bring you new ideas that take advantage of latest technologies. That creativity does not mean that we will ever lose sight of your business objectives. We are proud of the work we do, and our projects speak for themselves.
Websoles, Web site Design, Web Applications, Delhi
admin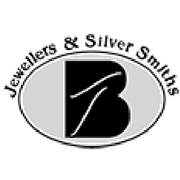 " I needed help getting my business to be more dynamic and be more effective for my target market to use and come back to regularly. You surpassed my expectations on all levels. It has been exciting working with you. Your ideas have helped my company grow in leaps and bounds. Your professionalism, ease in working together on this project, and genuine interest in what my unique wishes have been are greatly appreciated."
" Thank you for all the hard work. The site looks amazing and thank you for going over and above to make sure we knew what was going on all the way through. Your design team was a pleasure to work with and your design process made it easy for us to go step by step and quickly move the project forward on time. Thank you and good luck! "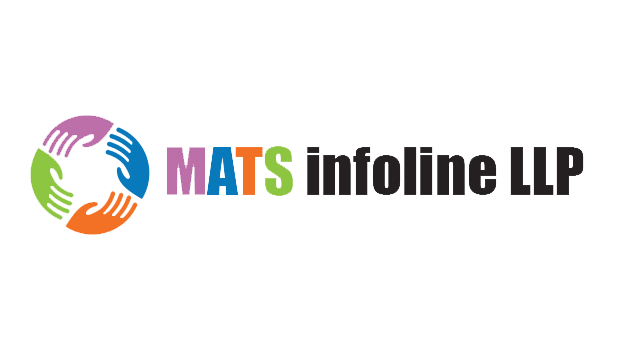 "We were very impressed from the first conversation. The level of experience and thought and care that went into our project was amazing! We highly recommend anyone looking for the best customer experience and professional designs. We feel that in this business we let the work do the talking and the portfolio and ethics of Websoles.com clearly speaks for itself."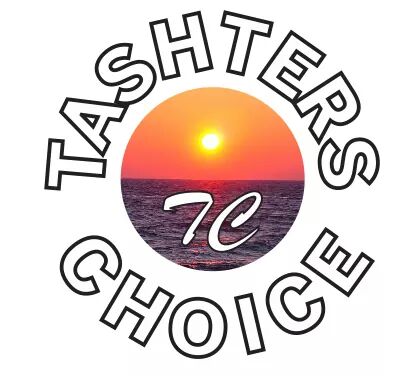 " Thank you for your patience working with our foundation. You really went out of your way to help us find the right look and feel for our new practices, and we appreciate all your help. To anyone thinking of working with the Websoles , it is a great experience, especially coming from a group of people who do not speak design or web languages."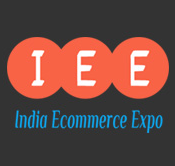 We are really impressed with the website India Enable Expo which you have built up for us within a short span of time. You were very flexible and cooperative while working in this project. You also had to tackle lot of ambiguous issues and situations during this assignment. The best part was you were also advising us as to what would work best in different situations.

They know how to design and build things in a nice, elegant way. Awesome Task done by their Team, They did what I say to them in Awesome Manner. Websoles Team help me in enhancing my Business by building an excellent website for us.
We'd love to hear from you
Websoles is one of the best Website & Software Company based in India (New Delhi) started in 2013, offers a huge quality designs range for wished Website Designing to develop. We build your dreams with care and full satisfactions!!
Awarded Best Website Designing Company in Delhi, India

We have an experience of 10+ years in the IT industry.

12 Months Free Support