google logo : Evolving the  Google Identity – Google  Design
"GOOGLE" is a best one company of India. "GOOGLE" stand for "Global Organization of Oriented Group Language of Earth". "GOOGLE" is most powerful search engine. It has a various range of application such as Google derive, you tube, Google docs, etc. I am talk about the Google Logo. They are various modification on Google logo's in day-by-day. The Google Doodle is an artistic version of the Google logo. Google Doodles represents events like holidays, etc. The first logo can be created by "Sergey Brin". In 1998, "Sergey Brin" created a computerized version of the Google letters using the free graphics program GIMP. The original Google logo in "Baskerville Bold" with a different color combination from the one use in today.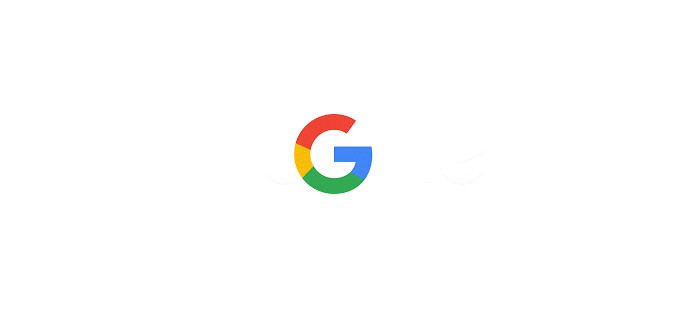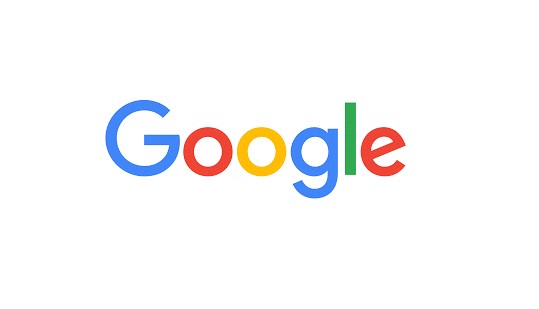 The first and second Google logo used from October 1998 to May 30, 1999. The second Google logo differ from the previous version with an exclamation mark added to the end. Since 2000, Dennis Hwang, now Google's international webmaster, has been designing the Google Doodles.
Google logo is launched on 1st September 2015
Google has updated its logo in the wake of the move that created Alphabet as a parent company for it and some of the projects and sister enterprises that it spawned.
Here's how the company explains it:
Once upon a time, Google was one destination that you reached from one device: a desktop PC. These days, people interact with Google products across many different platforms, apps and devices—sometimes all in a single day. You expect Google to help you whenever and wherever you need it, whether it's on your mobile phone, TV, watch, the dashboard in your car, and yes, even a desktop!

Today we're introducing a new logo and identity family that reflects this reality and shows you when the Google magic is working for you, even on the tiniest screens. As you'll see, we've taken the Google logo and branding, which were originally built for a single desktop browser page, and updated them for a world of seamless computing across an endless number of devices and different kinds of inputs (such as tap, type and talk).

It doesn't simply tell you that you're using Google, but also shows you how Google is working for you. For example, new elements like a colorful Google mic help you identify and interact with Google whether you're talking, tapping or typing. Meanwhile, we're bidding adieu to the little blue "g" icon and replacing it with a four-color "G" that matches the logo.

It makes sense. The previous Google logo, though tweaked and refined over the years was, ultimately, the product of a time when 'Google' meant a search product you interacted with on the desktop, rather than a suite of services.

Google says you'll see the design roll out across "all" of its products soon, so expect to see other new design choices thrown into the mix as well.
Now, we can use these Google search engine. The Google Doodle is modify in day-by-day.
    Visit here  – Google's look, evolved  [Official Google Blog]