Window 10 Features – Microsoft
"Window 10 is an operating system developed by Microsoft as the part ort of the Window NT family of operating system". Windows 10 introduces what Microsoft describe as "universal" application architecture. Window 10 is design and combination of "Windows 7" and "Windows 8". It is works easily on Window 10 just like a Windows 7 and Windows 8. Microsoft described Windows 10 as an operating system as a service that would receive ongoing updates to its features and functionality. Windows 10 received mostly positive reviews upon its original release in July 2015. At the Microsoft World Wide Partner Conference in 2011, Andrew Lees, then chief of Microsoft's mobile technologies, started that the company intended to have a single ecosystem for PC's, phone, tablets and other devices.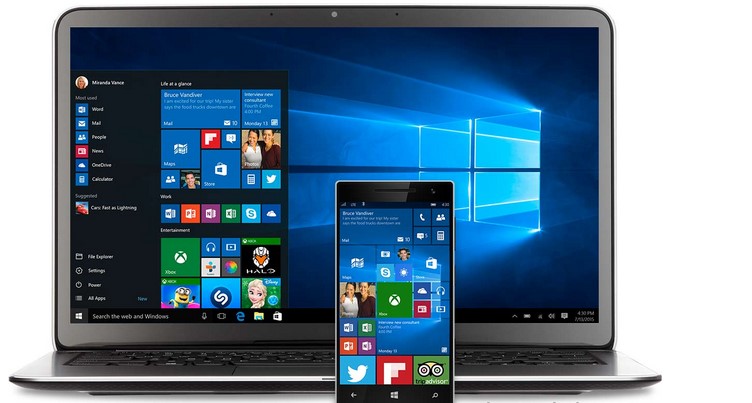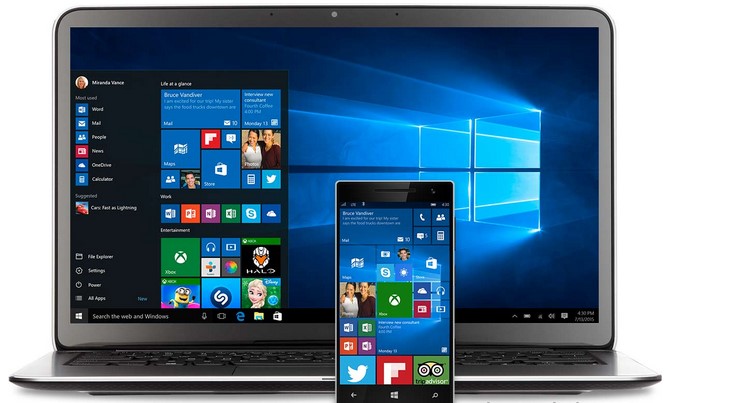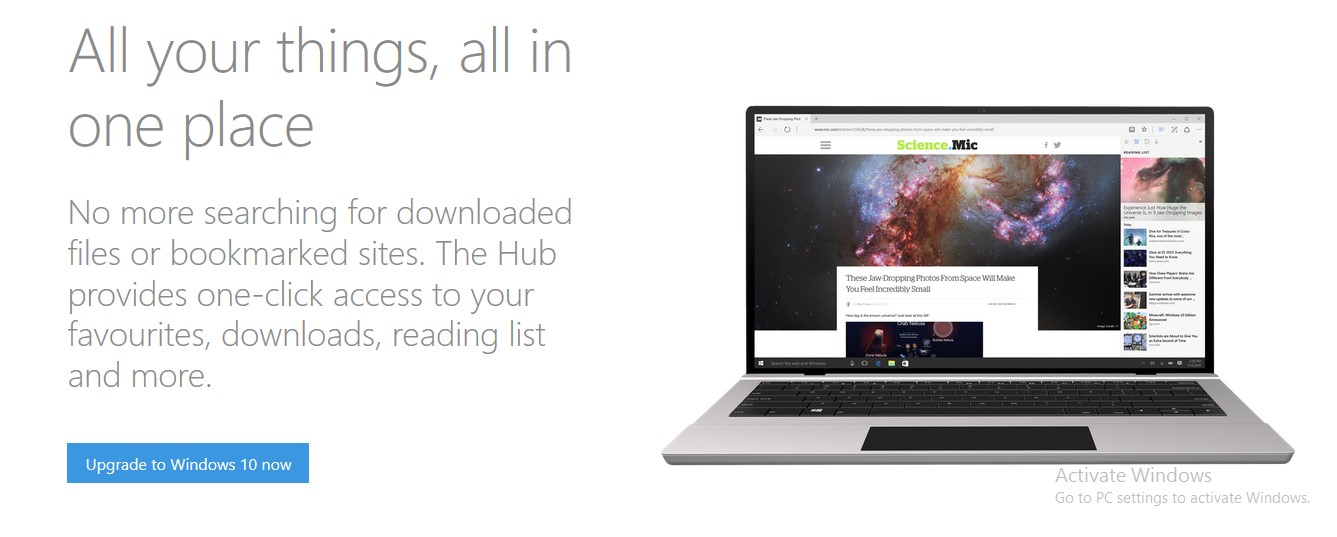 In December 2013, technology writer Mary Jo Foley reported that Microsoft was working on an update to Windows8 codenamed Threshold. Foley called Threshold a "wave of operating system" across multiple Microsoft plateforms and services, scheduled for the second quarter of 2015.
In April 2014, at the Build Conference, Microsoft's Terry Myerson unveiled an updated version of Windows 8.1 that added the ability to run window store apps inside desktop windows and a more traditional start menu in a place of the Start screen seen in window 8.
In July 2014, Microsoft new CEO Satya Nadella explained that the company was planning to "streamline the next version of Windows free three operating system into one single coverged operating system for screens of all sizes".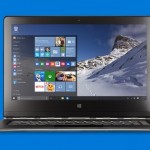 Windows 10 is a focus on harmonizing user experiences and functionality between different classes of devices. Along with addressing shortcomings in the windows user interface that were that introduce in Windows 8. The windows runtime app ecosystem was revised into the Universal Windows Plateform (UWP). These "universal" apps are made to run across multiple plateforms and other devices.
On Windows 10, store services as a unified storefront for apps. In the end I say that " Windows 10 is a free installation window and also provide all the Pc's or system". Windows 10 is a very easily on work.