TESTING The Art of Destruction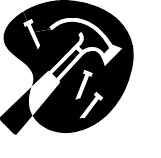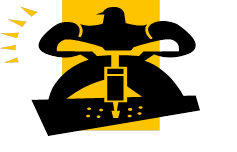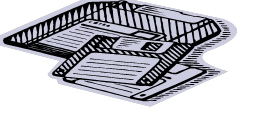 Software Testing is a process of evaluating a system by manual or automatic means and verify that it satisfies specified requirements or identify differences between expected and actual results in Test.
Software Test is the process of operating a system or component under specified conditions, observing or recording the results and making an evaluation of some aspect of the system or component.
"Software test is an empirical technical investigation conducted to provide stakeholders with information about the quality of the product or service under test"
Empirical – derived from experiment, experience, and observation
Technical – Having special skill or practical knowledge
Investigation – A detailed inquiry or systematic examination
Most Common Software problems
Wrong calculation
Wrong data edits & ineffective data edits
Wrong matching and adding of data
Data searches that yields incorrect results
Wrong process of data relationship
Incorrect coding / implementation of business rules
Inadequate software performance
Confusing or incorrect  data
Software usability by end users & Obsolete Software
Inconsistent processing
Unreliable results or performance
Inadequate support of business needs
Incorrect or unmatchable  interfaces with other systems
bad performance and security controls
Incorrect file handling
Types of testing
The aim of test is not only to test the end product but any other intermediate non-executable work products produced by SDLC. It is broadly divided into two forms:
Verification – typically involves reviews and meeting to evaluate documents, plans, code, requirements, and specifications. This can be done with checklists, issues lists, walkthroughs, and inspection meeting.
Validation – typically involves actual testing and takes place after verifications are completed.
Validation and Verification process continue in a cycle till the software becomes defects free.