Technology
technology  a  Friend or Enemy ?is our best friend. In today's there is no work without technology and I also use so many gadgets in my daily life. I used those gadgets because it is very helpful for me.Technology  I am doing any work with the help of gadgets can be easily without any problem. I should not think of living without Television, Mobile, Computer , I-paid, etc. That means without technology I never spend my life because it's a part of my life. So, I says "Technology is my best friend". We all know technology is very useful in our daily life. Firstly, if we know that what is a technology. Technology is nothing but technology defined in other words technology is part of life or it is very helpful to do any work can be easily without any problem. Technology is the application of scientific knowledge for practical purposes. We will use to do practical experiment in machinery or equipment. We can applied some technology on machinery or equipment by through technology knowledge .The branch of knowledge concerned with applied "Sciences". Technology can be classified into various words such as technical, technicality, technician, technicolor, technique, etc. Technical is basic part of technology. Technical means having to do with the techniques of a particular subject, art or craft. Technicality means a small details of how something works or is done. Technician means a person who looks after equipment or does practical work in a laboratory that is called an "engineer". Technique means a person level of skill in doing something or a particular way of carrying out a task. There are so many technology can be defined as Internet, Television, Computer, Laptop, Mobile, etc. In ancient period of time people can not know about the technology but now a days we can not spend time without technology. Headphone, Speaker, Loud electronic dance music, etc also be a part of technology, etc. "Computers was discovered by the Charles Babbage". Computer connected by communication links also. Now, there are so many changes in computer. The computer system can be replaced by laptop. Laptop is easily to use any where and at any place.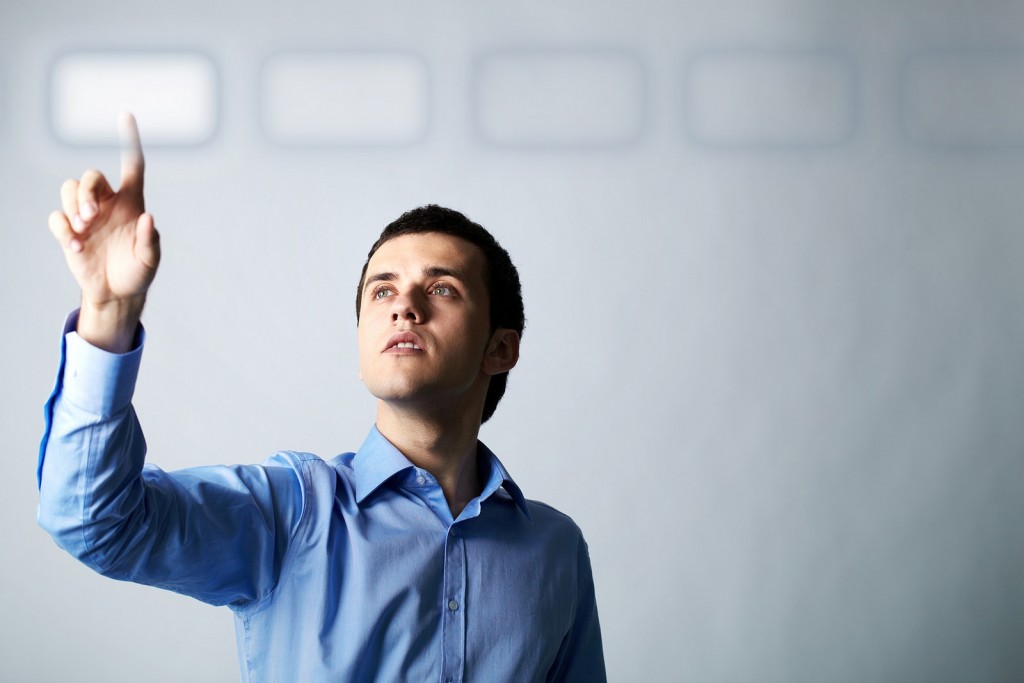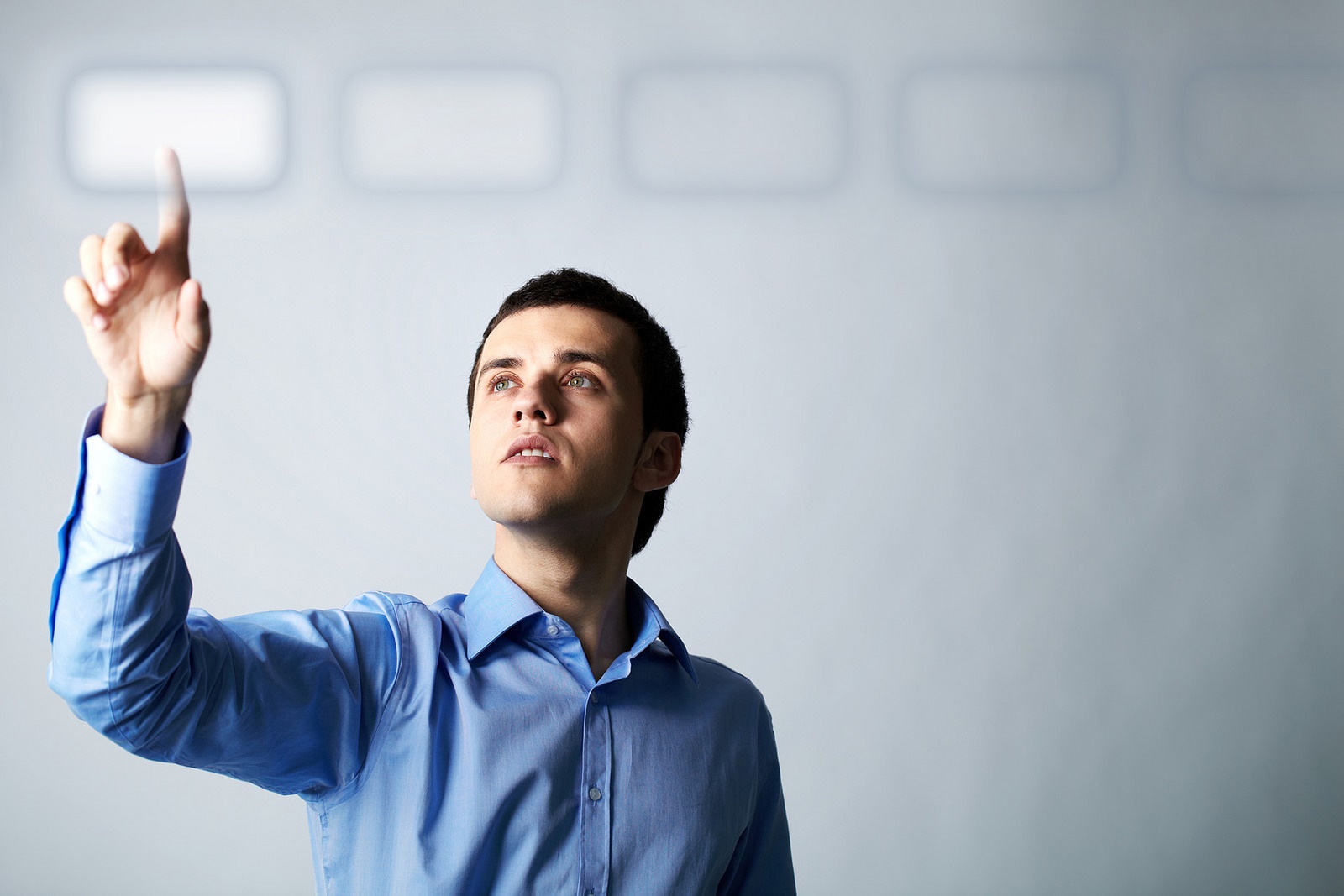 The world largest computer network is the Internet. Internet also part of technology. Internet basically can be used to search many things such as related as your projects, to used for search some knowledge related as your subject, etc. In other words Internet is a global network connectivity millions of people. Networking refers to the inter-connection of various devices to share their resources. A network is a group of devices connected with one another. More than 190 countries are linked into exchanges of data, news and opinion by the networking. According to Internet Live Stats, as of December 30, 2014 there was an estimated 3,037,608,300 internet users worldwide. The number of internet users represents nearly 40 percent of the world's population. We all known that about the "China is a largest number of countries to internet users, followed by the United states and India". In short, I say that "Internet has every thing in it". It not only provides connectivity with others but it is store house of knowledge, music, entertainment, etc. Deliver letter neither does one have the patience to wait in this fast moving world. Pick up your phones and your relatives and friends any where and any time in the world. The web camera enables you to do video conferencing such is the power is the Internet and mobile's in connecting us. We are a world, where people are lonely, sad and unhappy because the emotional need are not being satisfied in spite of such remarkable connectivity. We can share opinion/views but the lack of personal touch the feeling of closeness, eyes contact, warmth cannot be compensated. Now, I can told about the devices can be developed related as a technology. There are so many devices can be developed related as technology used in daily life. Technology devices also part of technology such as "anroid", "mems", etc. "Anroid is mobile operating system based on the Linux kernel and currently developed by Google. With a user interface based on direct manipulation. Anroid is designed primarily for touch screen mobile devices such as smart phones and tablet computers, with specialized user interface for television, cars, and wrist watch. Anroid's default user interface is based on direct manipulation, using touch inputs, that loosely correspond to real-world actions, like swiping, tapping, pinching, and reverse pinching to manipulate on-screen objects, and a virtual keyboard. The application of the app(anroid), which extend the functionality devices, are written using the Anroid software development kit (SDK) and, often, the Java programming language that has complete access to the Anroid API's. Now, I have told about the "MEMS Technology". Many people do not about the MEMS Technology. "MEMS Technology means Micro-Electro-Mechanical system. MEMS is a technology that in its most general form can be defined as miniaturized mechanical and electro– mechanical elements(i.e. devices and structure) and that are made using the techniques of micro fabrication Technology.
In the end, as we all know that "Technology is so fast day-by-day". Technology is only developed day-by-day, we can't explained technology. There are so many changes in technology according to our requirement. Technology can be changes but never the end.
Related articles