Blockchain for music industry
Blockchain is a decentralized platform that operates without the necessity or requirement of a central authority or third-party service. Blockchain stores data in the form of chunks and blocks that are highly encrypted providing security, privacy and transparency to the user. This benefit has been realized and every industry has been efficiently trying to incorporate blockchain with their business operations to reach customers faster without borders. This is possible with blockchain as it provides unrestricted and unlimited access to the parties involved in a transaction.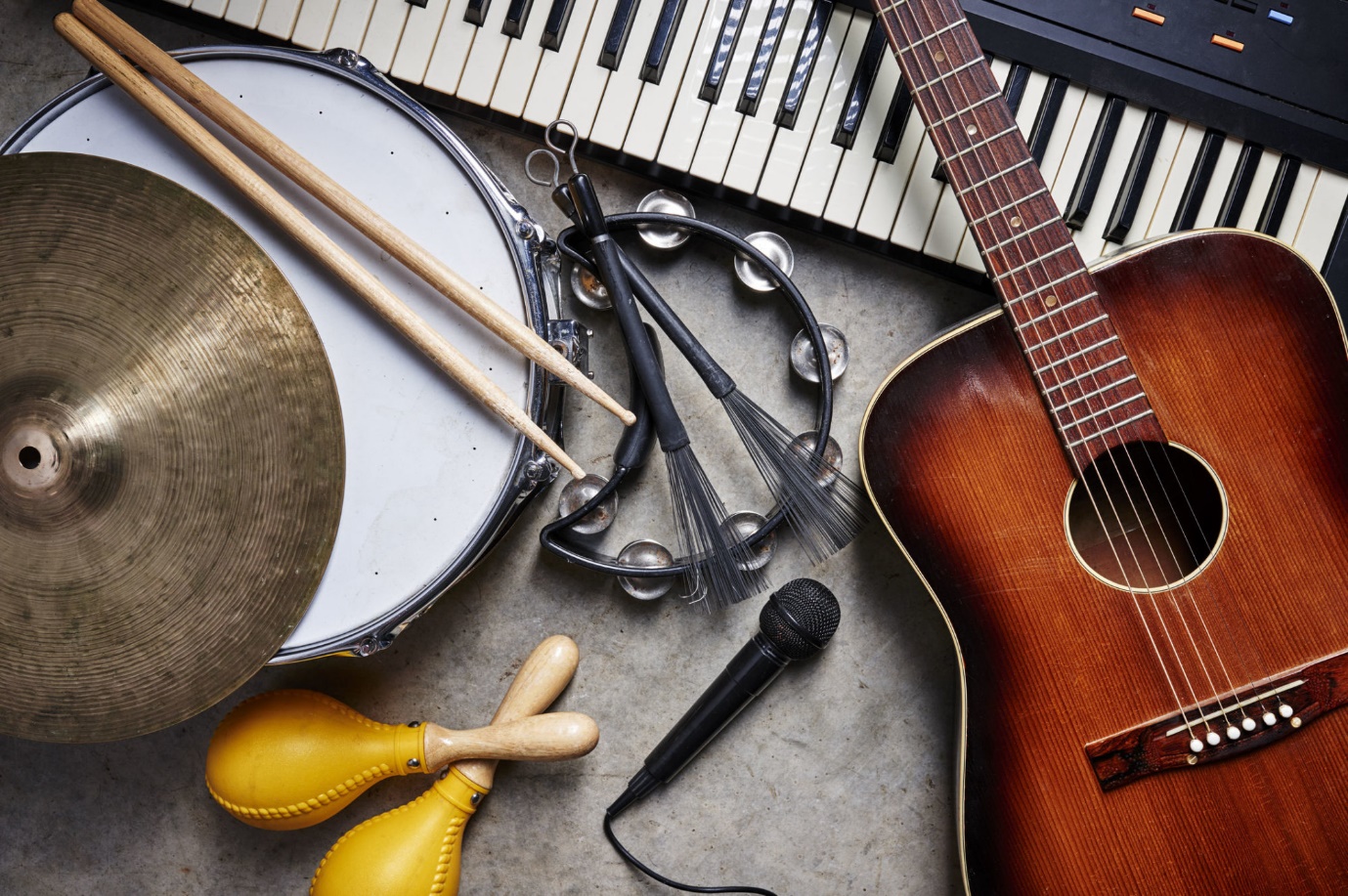 Imagine the possibilities with decentralized music. There would be no more limitation or border restrictions in buying a particular music or album. Enjoying music would be unlimited making music lovers stay up in cloud 9. Blockchain provides multiple opportunities and creates wonders for the music industry. Blockchain can help music industry with eliminating issues such as illegal downloads, delay or limitation in music purchase due to border limitations, etc.
This article discusses how blockchain benefits music industry and it will give you an idea as to if the music industry is primed for blockchain disruption.
Ways in which music industry is getting primed for blockchain disruption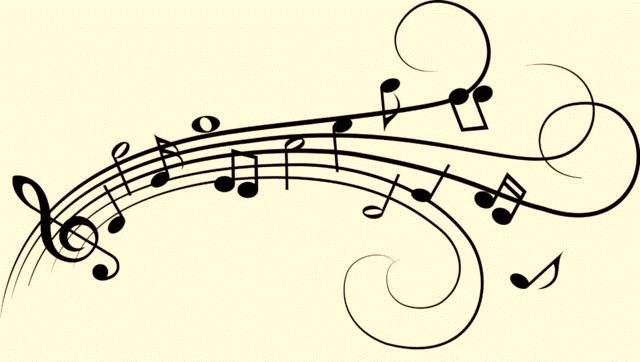 Protecting digital records and music tracks
One of the major challenges faced by all music artists and the music industry as a whole is digital piracy. Internet is available to all and everyone. An artist puts efforts into a particular music track for months and they launch it to their audience for a particular set of prices as a reward for their hard work. But not all artists reap the rewards that they deserve, because most often music tracks and music resources are digitally posted online.
Anyone with internet access is able to download music tracks and albums at a free of cost. This leads to huge loss for the music artist and music industry. With blockchain, this challenge can be easily overcome. Blockchain stores data and information with high encryption and this does not allow piracy of digital records and digital music. Only people with the unique identification key and decrypt the stored data and download the music.
Eliminates problems faced in royalty distribution
Let us take a case, where a particular music artist wants to release their music in digital market in sound cloud or Spotify. In order to upload music in these music websites, the music artist will require a distributor. The job of this distributor is to allow the music artists to upload music after authenticate verification and distribute royalties to music artist or music producer from the money collected.
One of the biggest challenges faced is collecting this royalty because the distributor may fail to keep up with the terms of agreement to pay the music artist or producer. With blockchain and smart contracts such challenges vanish into thin air. Smart contracts provided by blockchain is electronic form of maintaining contracts between parties. All transaction can be tracked in real-time. Distributors who malpractice will be forced to distribute the collected royalty. This is because blockchain is transparent and there is nowhere to hide.
Enhances the process of obtaining copyrights
Most of the music artists follow the morale code of ensuring that their music track and content is unique and is their own creative work. But how do they protect it from someone who may copy their work? Obtaining copyrights, does not allow the music artists content to be copied. The music artist will have ownership and license to their music content. Traditionally getting copyrights is extremely time consuming and by the time copyrights is provided, there are potential chances for the music artists work to get leaked or substituted.
With blockchain, this issue is eliminated as blockchain stores each music with a metadata. This metadata contains unique information and copyrights of the music artist along with the terms of use. This reduces the waiting time, which in turn allows the music artists to release their music at the right time, right place without worrying about their music work getting copied.
Efficiently converting the fan crowd as a source of income
Every music artists dream is to reach a maximum customer bases and satisfy them with a lovable music. To do this, creating a unique content is not just enough. The music artists have to have an appropriate funding source to reach a wide range of customers without borders. Not just for a newbie music artist or music producer, even long existing music artists and music producers require funding to provide better services and music content.
With blockchain, music artists can connect with their fan base anytime, anyplace and allow fans to purchase their track without any delay or queuing time. This becomes a source of monetizing funds for the music artist. This is more convenient, because blockchain is a decentralized platform and anybody can connect with each other without any limitation or central authority permission.
Parting thoughts
It is safe to say that the music industry is primed for blockchain and needs blockchain to disrupt it. There are numerous challenges faced by the music industry, which blockchain can overcome. Every music artists dream is to receive what they deserve, which may be customer response or revenue or rewards and awards, etc. All this is possible with blockchain, which allows music artists to operate with the freedom they require to provide better music tracks and albums.
Some of the music companies that already use blockchain to eliminate the above challenges are Viberate, Ujo, Blokur, etc.
What other ways do you think blockchain will benefit the music industry?